How To Prevent Shoplifting In Fort Lauderdale And More Business Security Tips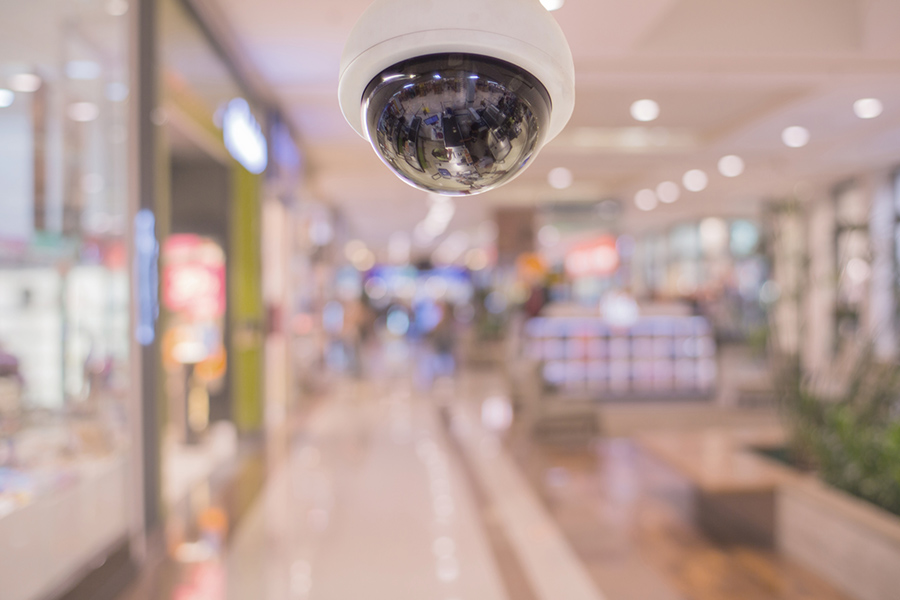 Preventing theft is a priority for the preponderance of enterprises -- especially for smaller retail stores. The truth of the matter is that many neighborhood locations can't afford around-the-clock security guards or other higher-priced crime deterrents. Still, there are some simple and cost-effective strategies to prevent shoplifting in Fort Lauderdale to defend your bottom line.
Check out the following Fort Lauderdale business security tips that are easy to implement and won't inconvenience your regular clientele.
Invest In Wireless Security
A vital part of your wireless security system is having technology that you're comfortable working with once it's been set up. A configuration of wireless surveillance cameras is a wise place to begin and can help keep a careful observation of your store. It's ideal to select cameras that have wide-angle lenses, high-def imaging, infrared technology, and motion sensors to detect suspicious activity. Place a device in a high spot over your main door and enjoy a complete picture of your store, but don't forget to place cameras angled at the point-of-sale equipment and storage area. These are prime locations for petty criminals and will aid in making your employees feel more secure when helping shoppers.
You could finalize your store's defense with intrusion sensors at the access points within your location. The ideal security package comes with 24-hour monitoring, which responds to any alarm in a matter of moments. You will also want a set up that works with a smartphone application, so you have the ability to check on your property any time you like.
Post Alerts About Your Security System
The best Fort Lauderdale business security tips are generally straightforward but effective. For instance, putting up security notifications at the front entrance of your business and around the point-of-sale stations will usually be an unexpectedly powerful method in preventing shoplifting. As a business owner, you should be candid with customers, employees, and suppliers that your premises and products are protected. And simply mentioning that your location is under surveillance might dissuade a prospective shoplifter from trying a a five-finger discount.
Limit Access To Specific Areas With Smart Door Locks
When you restrict entry to places like docks and storage rooms, you minimize the locations where shoplifting might take place. A traffic door or saloon door flaps aren't good enough, as they can't be secured. However, if you integrate a smart lock on your entryways, you will enjoy an added level of security for your restricted rooms. Then give every single member of your team a specific code, so when resign, you can remove their access number.
Insufficient Lighting and Overstuffed Shelves Increase The Likelihood Of Shoplifting
It's easier to shoplift when prowlers are able to loiter in poorly lit spaces. Likewise, shoplifting is a greater risk with overstuffed shelves and common areas. "Early Bird," Black Friday, and sale specials are likely to have arrangements that are a challenge to keep under control. You're probably also aware that marked-down goods are frequently shoved on a back corner aisle, which makes them easy to slip into someone's pocket with little chance of being noticed.
When you find yourself with a rack with items routinely being knocked to the floor, cut the quantity to 2/3rds. That might appear to be a little drastic, but you will always be able to restock as you wish. Keep in mind, you have a greater chance of spotting something amiss when you have the ability to view an unexpected opening in your presentation.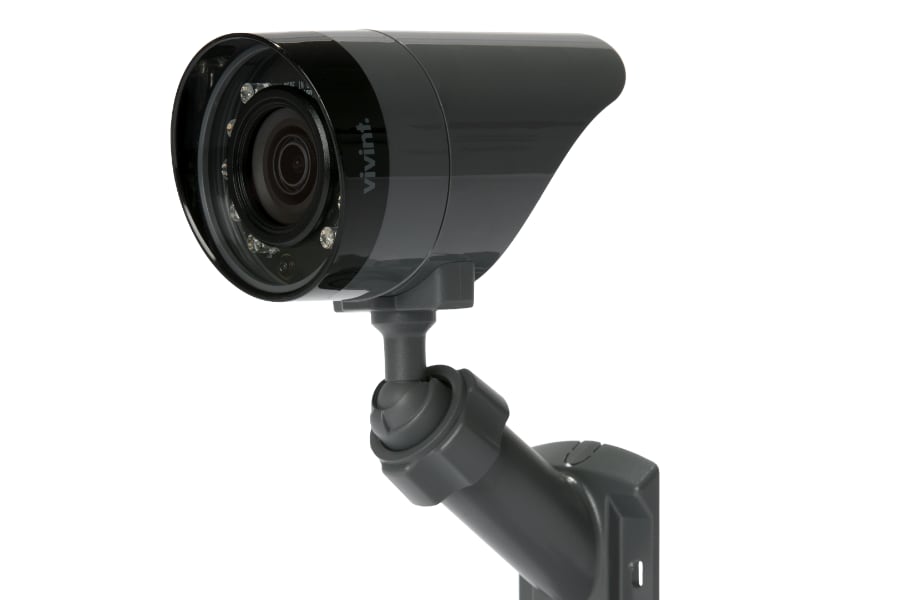 Safeguard Your Business With The Best Wireless Security System
If you're thinking about implementing wireless security for your Fort Lauderdale store, you must consider a plan with advanced tech including high-def surveillance. Our Vivint specialists will help you create the ideal solution for your requirements and carefully position every device to effectively safeguard your place of business. Simply dial (954) 287-0437 or submit the form below.
Areas Served Around Fort Lauderdale By Smart Security Specialists Your Local Vivint Authorized Dealer